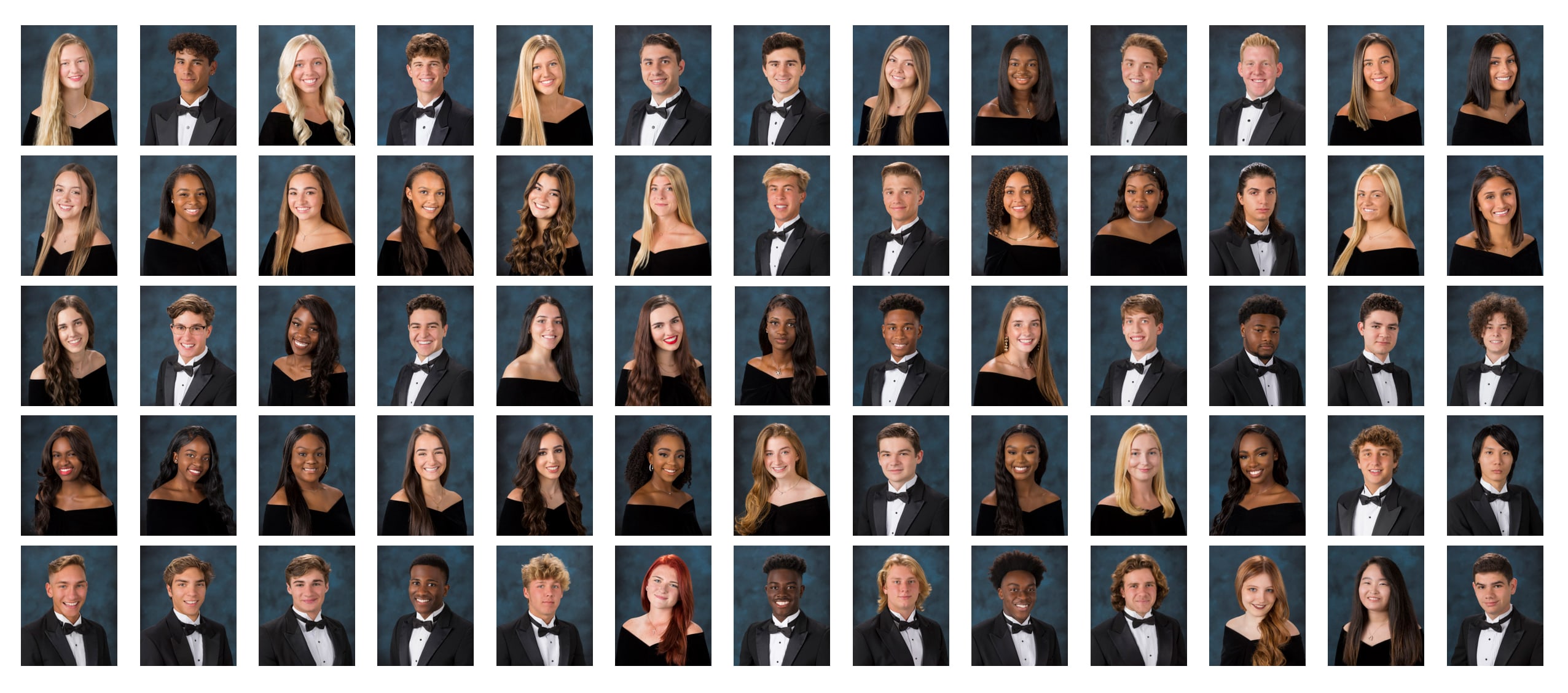 Traditional
Overview
---
At Little's we see way beyond the yearbook photo and aim for the iconic heirloom graduation portrait. Rich with tradition, the high school senior formal portrait has been hanging proudly in homes since the invention of photography. It is a sign of accomplishment, and when done well can send a message of pride and integrity.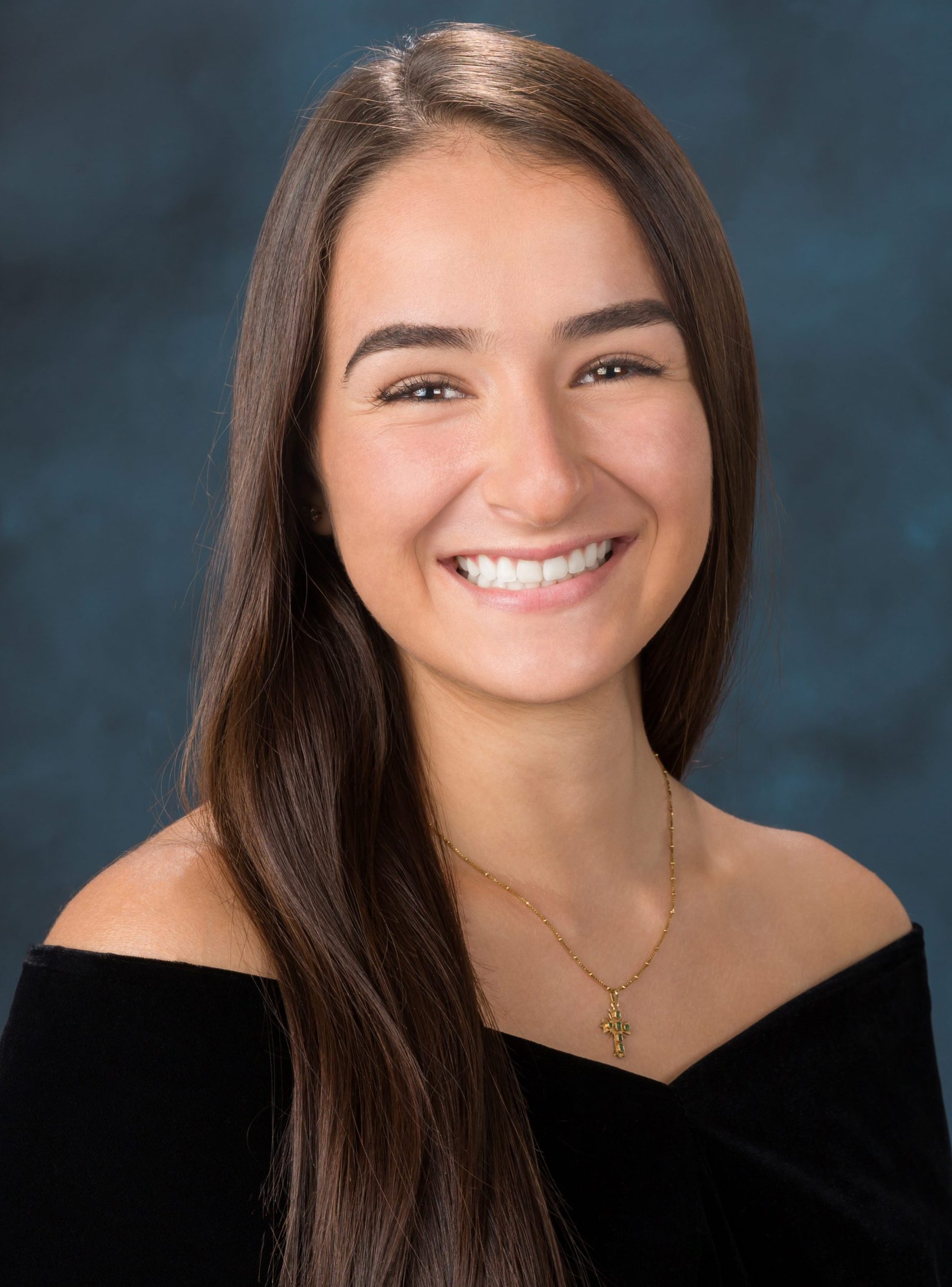 Preparation Checklist
First, get your session scheduled.
Make sure to include any other elective session you want to show your individuality.
Next you'll need something to wear under the studios Tuxedo shirt and Jacket (white plain t-shirt) or the black drape (strapless top).
Lastly, check your inbox for other best steps to do leading up to your session.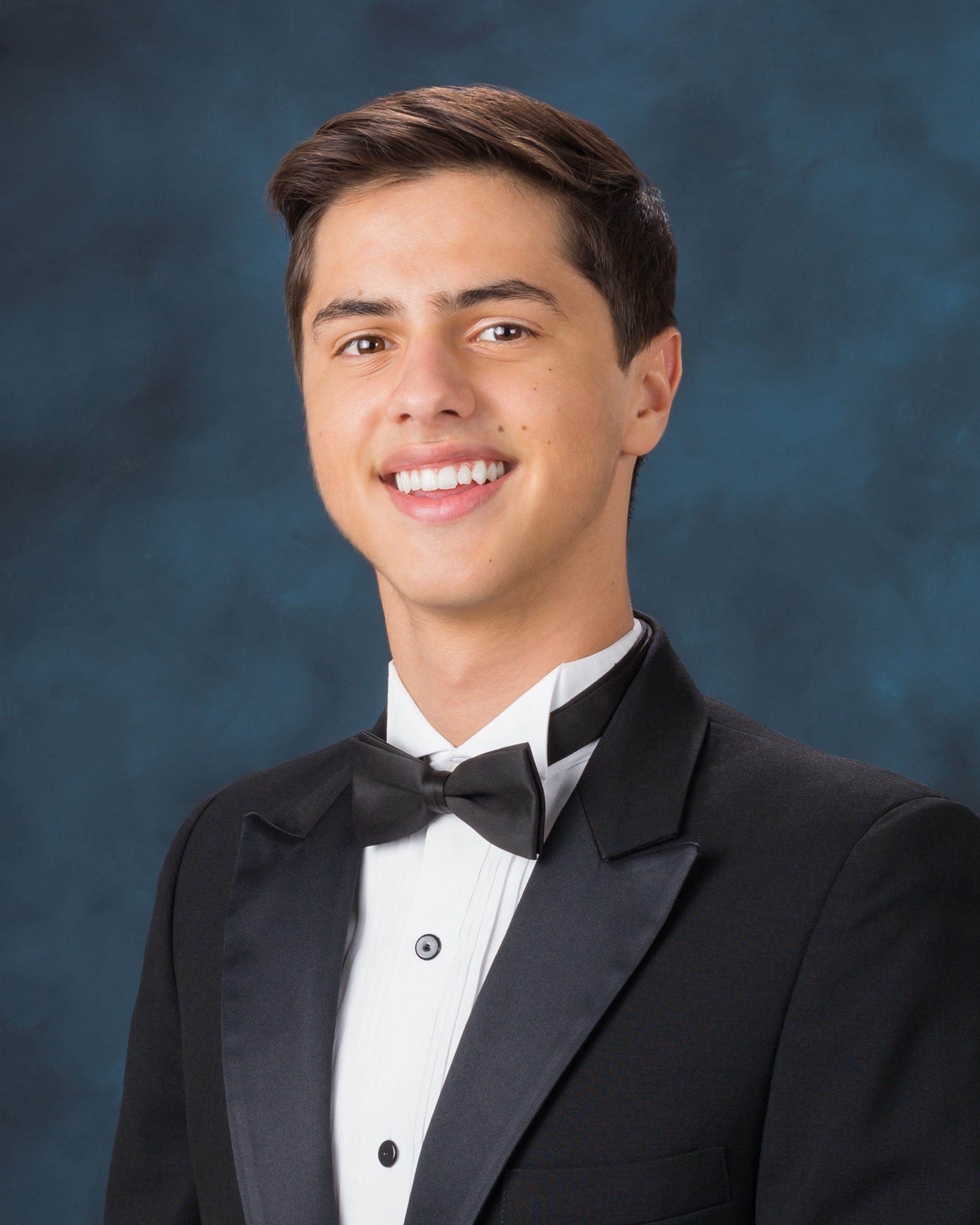 Your Background
Yearbook pictures are photographed on theTraditional Canvas Blue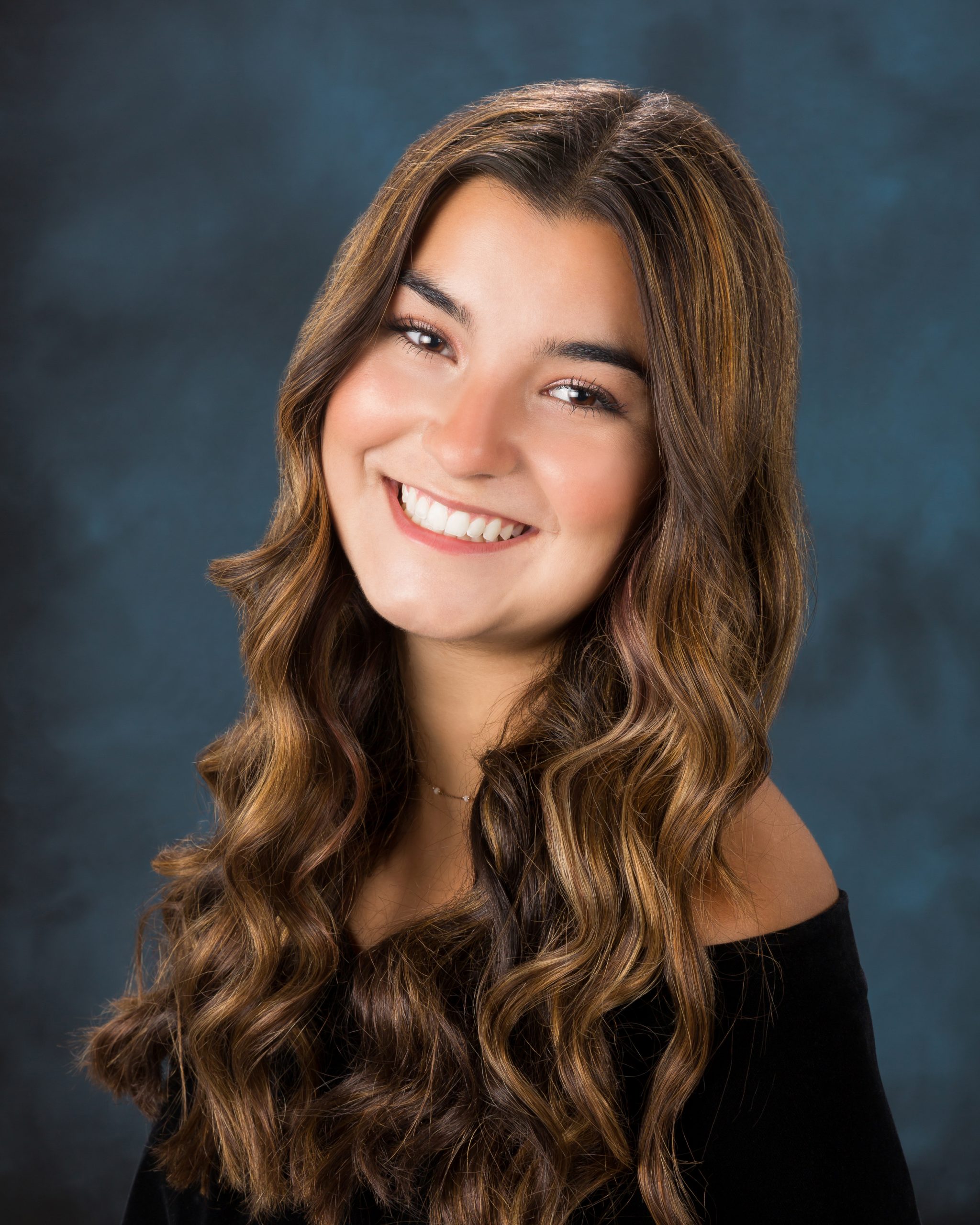 Investment
Session fee $34. This session includes; a 10min photo shoot, 1 look, Tux/Drape provided. Yearbook image retouched and delivered directly to your school yearbook team.
Packages range from $129 – $699. Ala Cart images starting at $69. Average number of images for purchase 5 – 10. Average Spend $295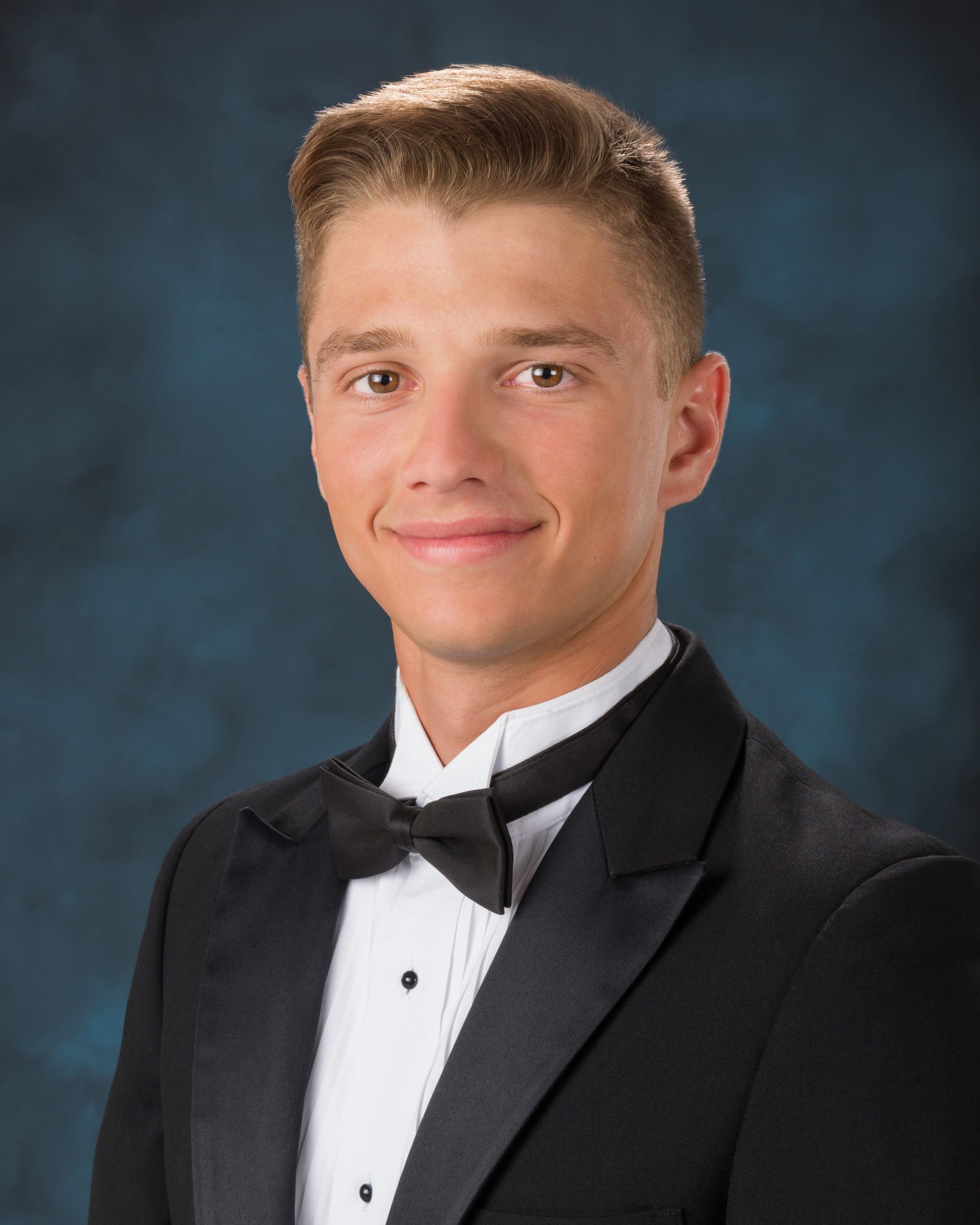 Online Ordering Gallery
After your session your images go through a process we call post production. This can take anywhere from 1 to 3 weeks depending on your session date. Once images are ready to view and order, you will receive a link to a unique gallery of your options. Place your order asap as these galleries do expire.