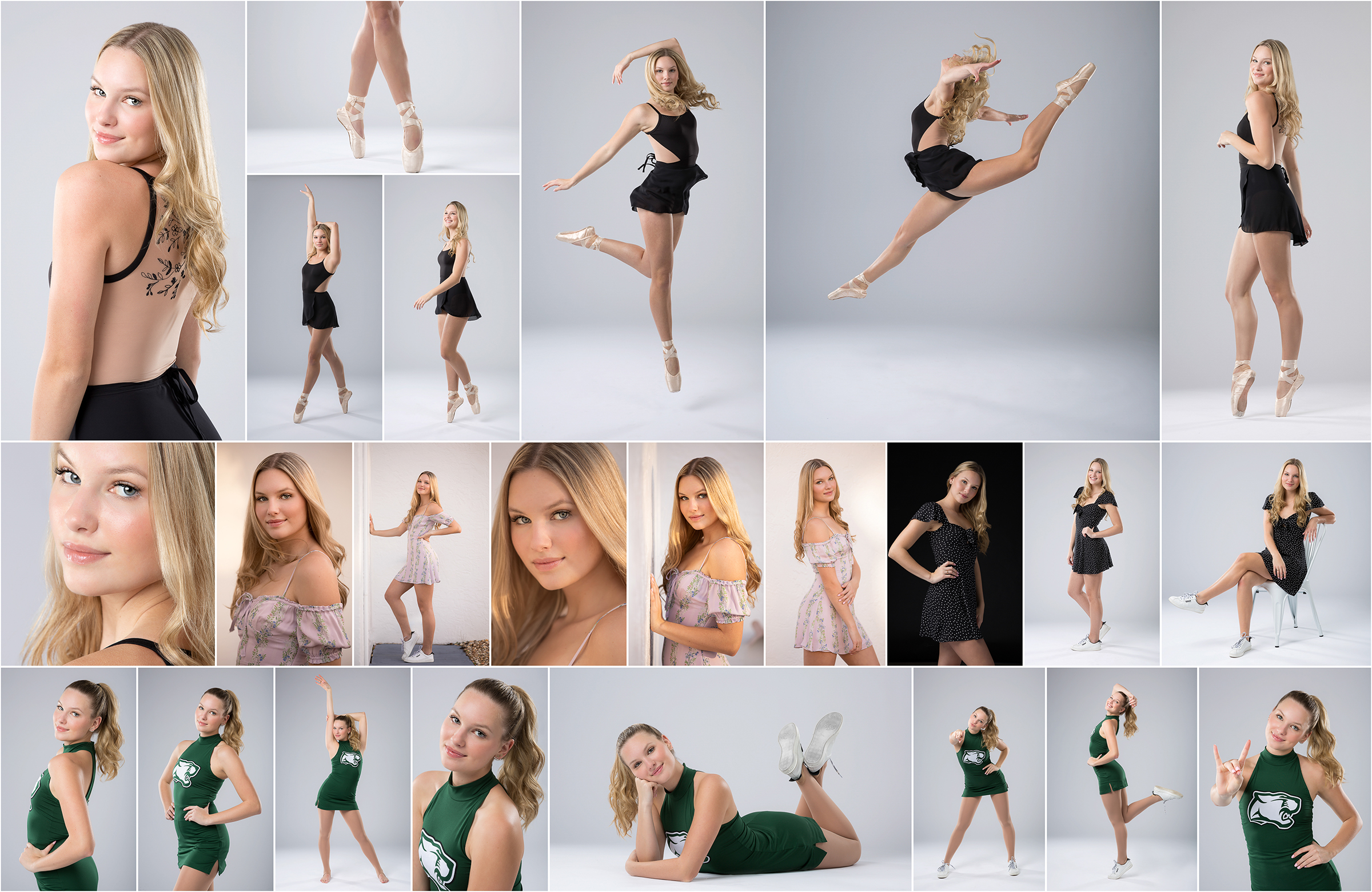 My Lifestyle
Overview
---
A senior lifestyle photoshoot is truly a once in a lifetime experience. You have no idea just how fun it can be, and HOW GOOD YOU CAN LOOK, when you settle in to a plan with a truly talented and committed professional photographer. To say that our seniors are blown away by what can be captured in a Lifestyle session would be an understatement. Plenty or time during the shoot, plenty of scene and outfit changes, plenty of choice. Just not plenty of appointments. Act quick for the best booking options.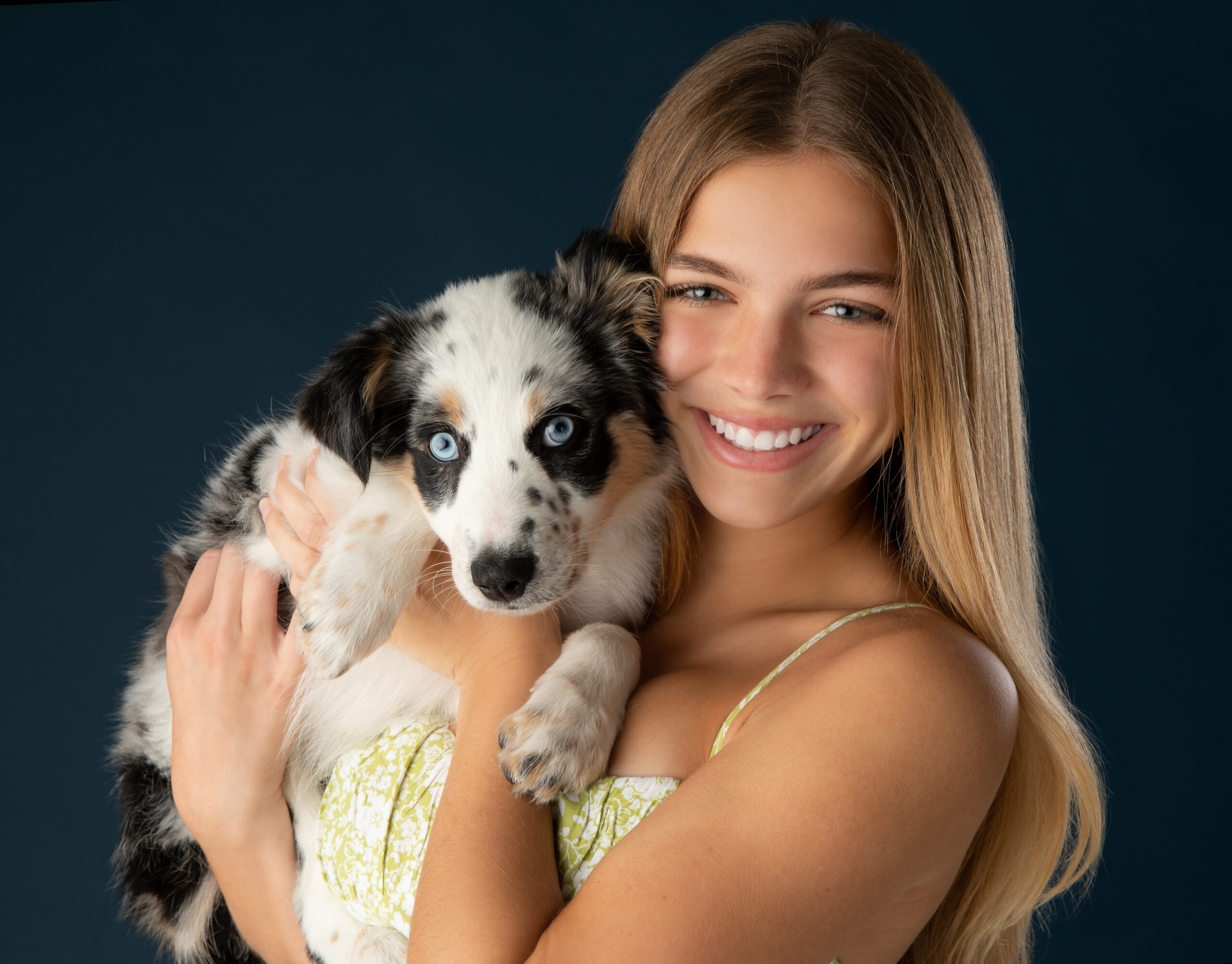 Preparation Checklist
First, Yay You! Get it scheduled quick. The best dates and times always book up first.
Next, once your session is booked, we will send you a Lifestyle questionnaire. This is how we all get familiar with what makes you YOU! Don't worry if you don't know what you want to do with your special occasion that's what the creative consultation is for.
Lastly, yep you guessed it, we schedule your zoom creative consultation with your photographer. The rest will be history.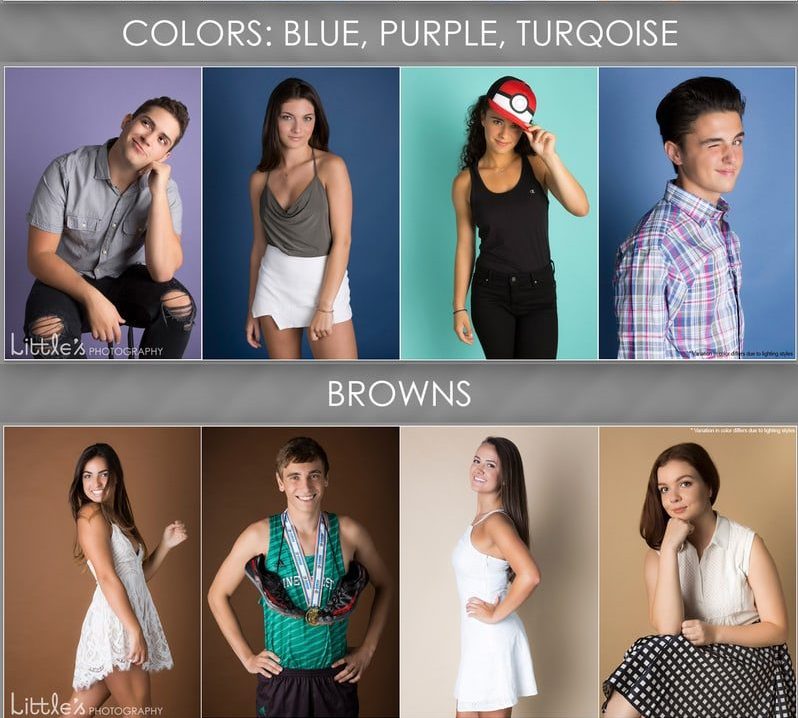 Choose Your Background
Lifestyle sessions can be either studio or location scenes. During your creative session with your photographer, best looks/locations can be selected as a collaboration. We will guide your through the most popular looks or discover something that is uniquely you.
View All Options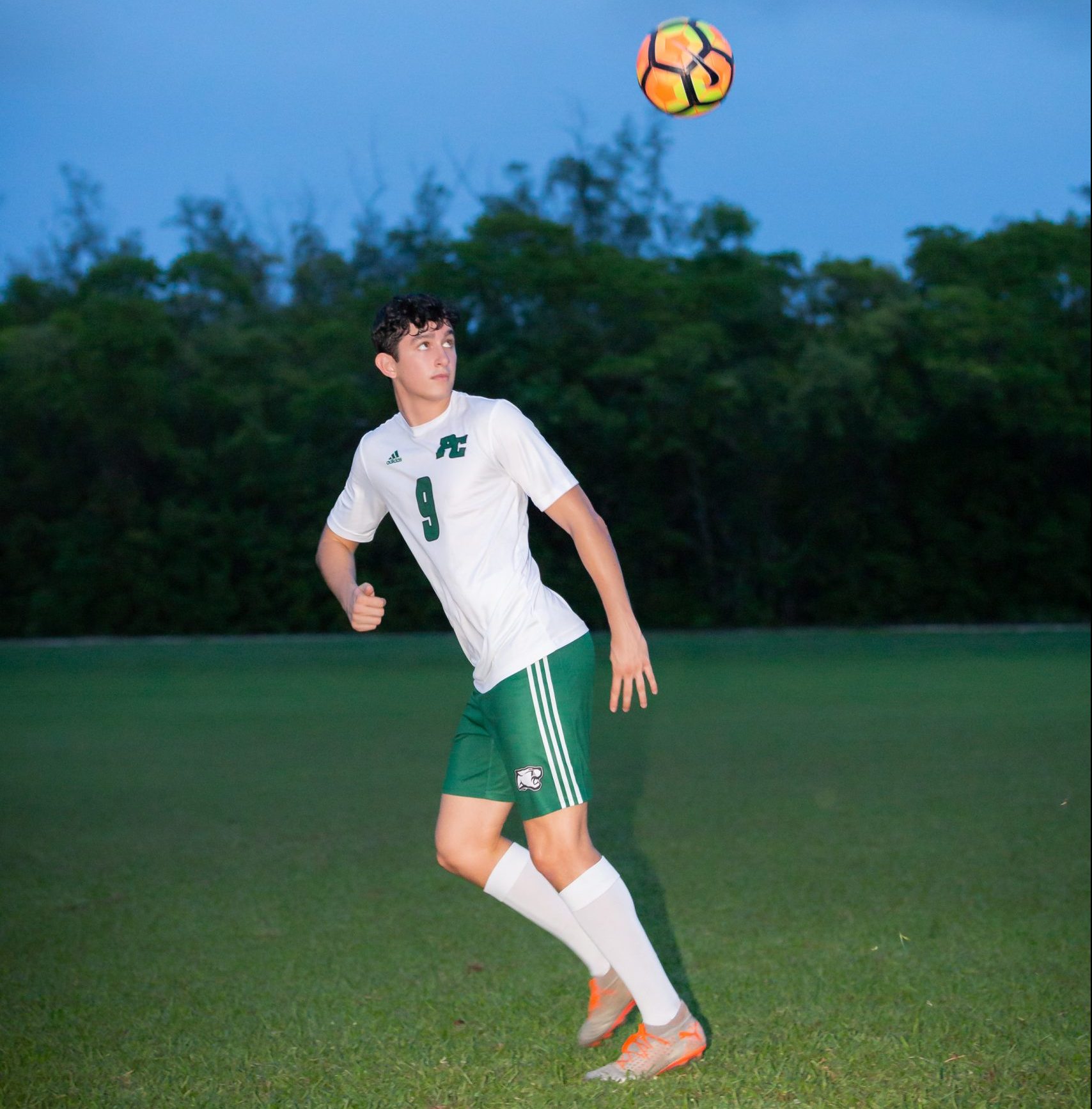 Investment
Session fee $199 in studio or $299 on location. This session includes; a creative planning session, 1 hour photo shoot, up to 3 looks. Packages range from $799 – $2999. Ala Cart images starting at $95. Average number of images for purchase 20 – 40. Average Spend $1999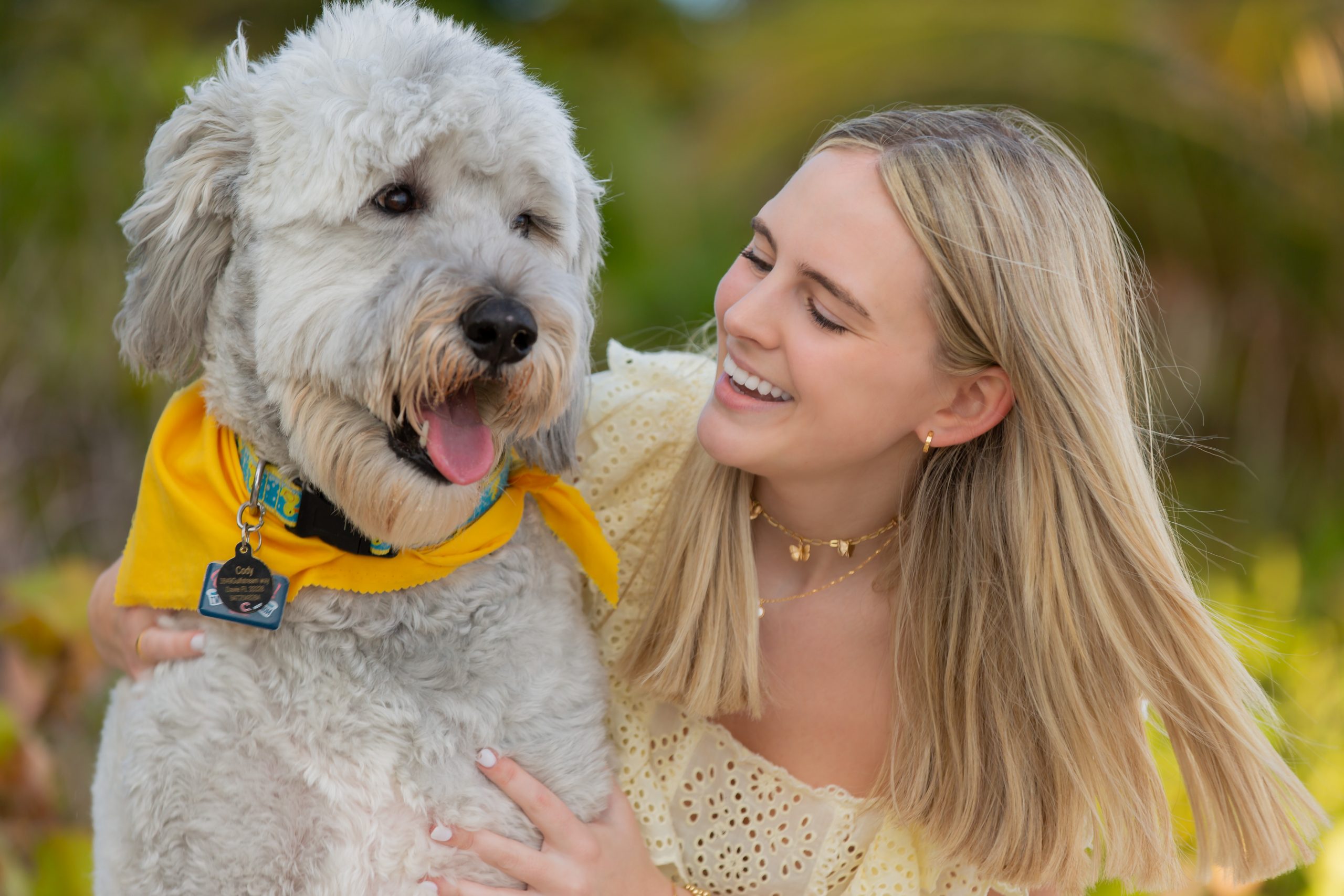 The Big Reveal
Picture yourself sitting comfortably in your own private screening room at the studio. The lights turn down and up on the giant screen in front of you appears an incredible image of YOU! Then another, and another, and another! Welcome to your Big Reveal. This is a huge part of the special experience Little's is known for. Only available for select sessions. See FAQ's for more.