My Family
Overview
---
Are you one of the lucky ones, whose family has been there through thick and thin for you? Have you started to realize that soon you'll be out in this world navigating on your own? Your senior year may just be one of the best times in your life to celebrate that core group of individuals you call "family". Have something special captured before other people start getting added. At Little's we go way beyond the cheesy direction you get from most photography scenarios. Instead we have time tested strategies for having even the most self conscious family member look and feel great. We will cover this in detail before your session and after you're scheduled.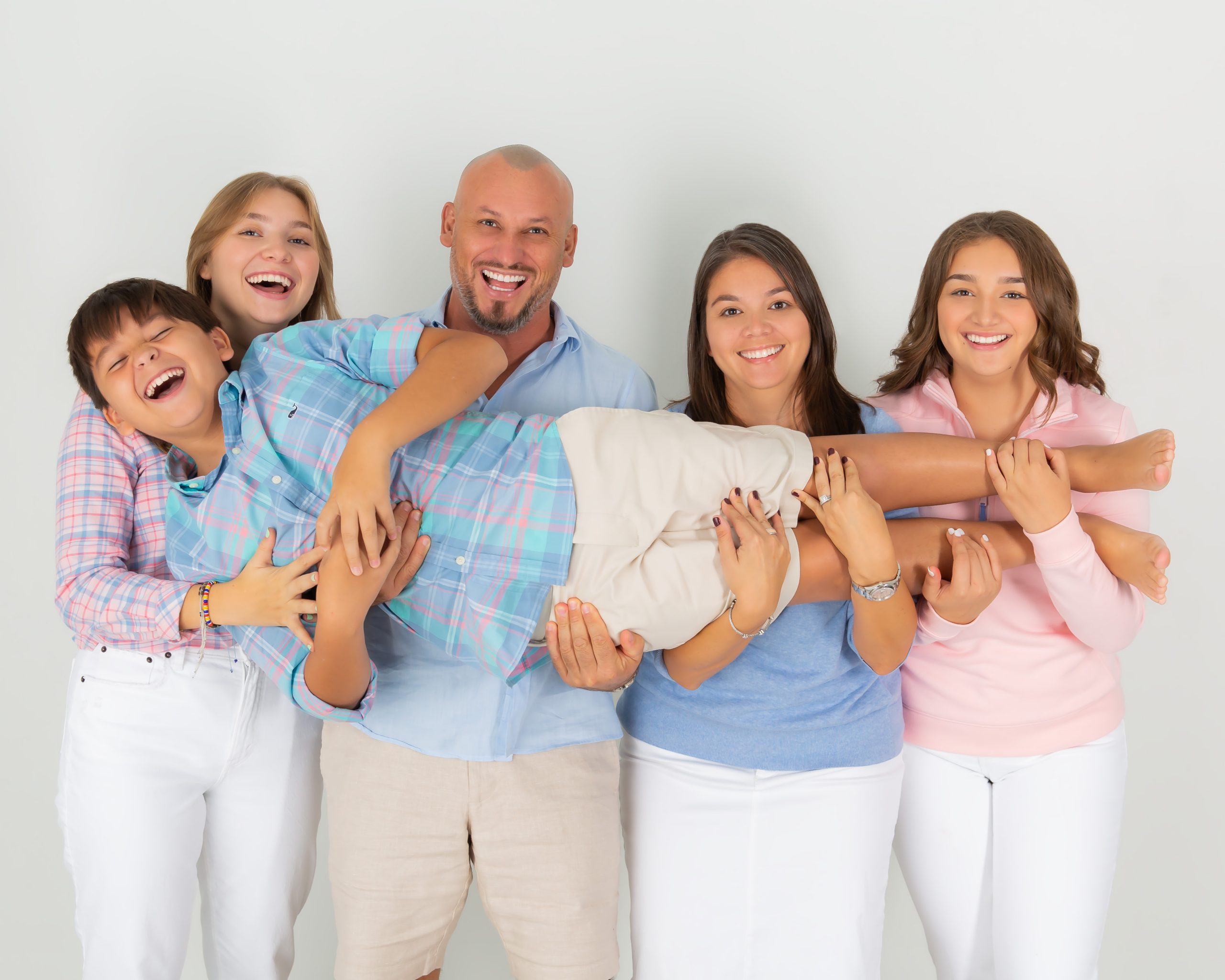 Preparation Checklist
First, only Parents or Guardians can schedule a family session.
Next, once your family session is scheduled we set up a zoom consultation between your family (maybe just Mom or Dad) and your photographer to go through all the important details; where to have the session, what to wear, what to avoid and then some.
Lastly, we double check to make sure there is nothing left to do but show up feeling ready and confident.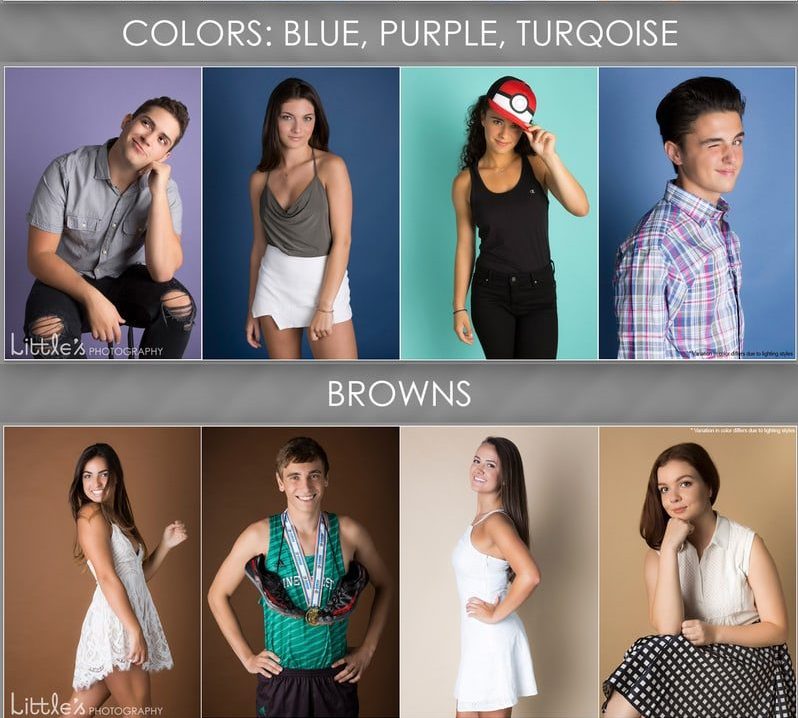 Choose Your Background
Family Sessions can be booked in the studio or on location. Choose your favorite scene to compliment your style and the room where your portraits will live.
View All Options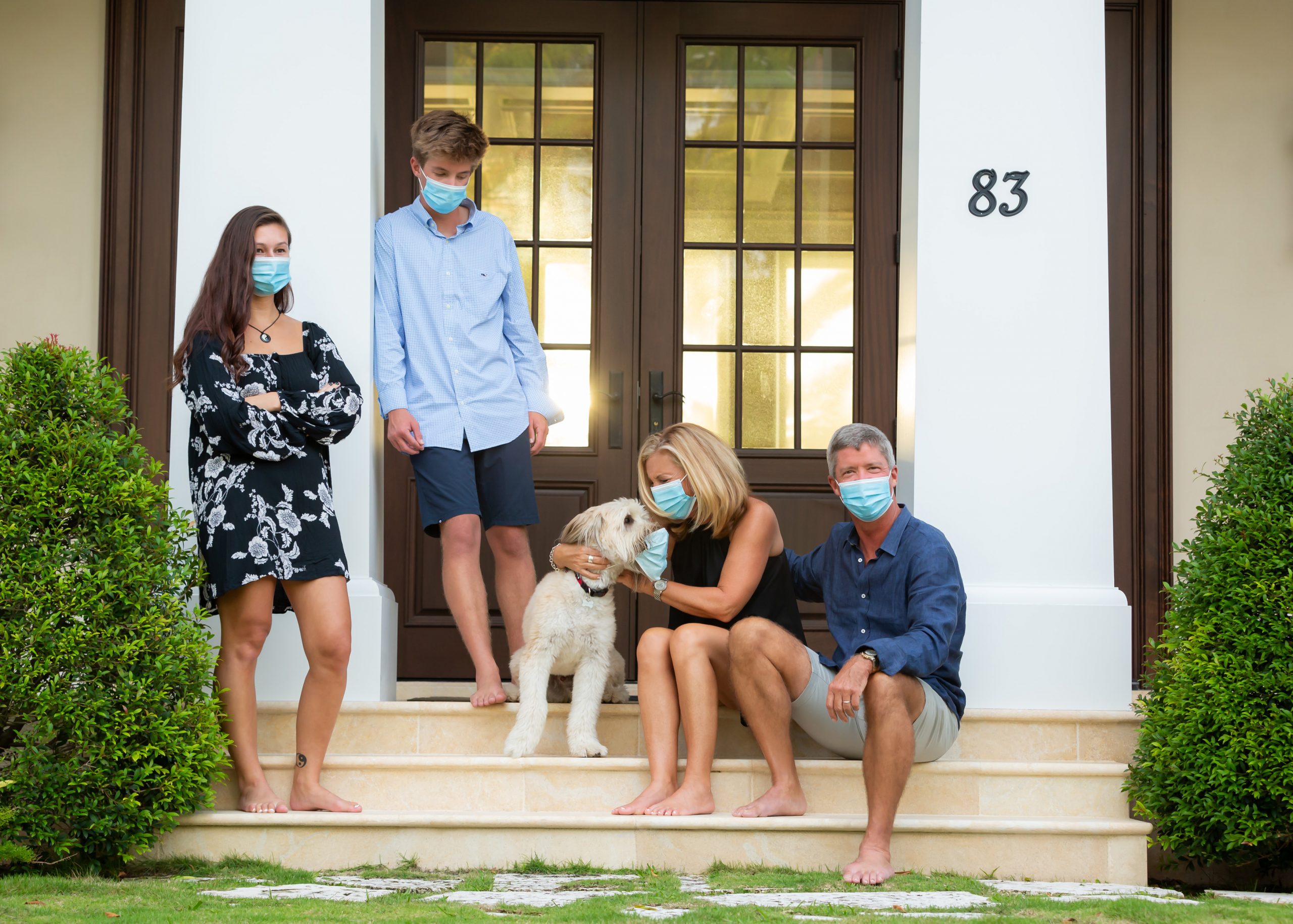 Investment
Session fee $199 in studio or $299 on location. This session includes; a creative planning session, 1 hour photo shoot, up to 3 looks. Packages range from $799 – $2999. Ala Cart images starting at $95. Average number of images for purchase 20 – 40. Average Spend $1800
The Big Reveal
Picture yourself sitting comfortably in your own private screening room at the studio. The lights turn down and up on the giant screen in front of you appears an incredible image of YOU! Then another, and another, and another! Welcome to your Big Reveal. This is a huge part of the special experience Little's is known for. Only available for select sessions. See FAQ's for more.