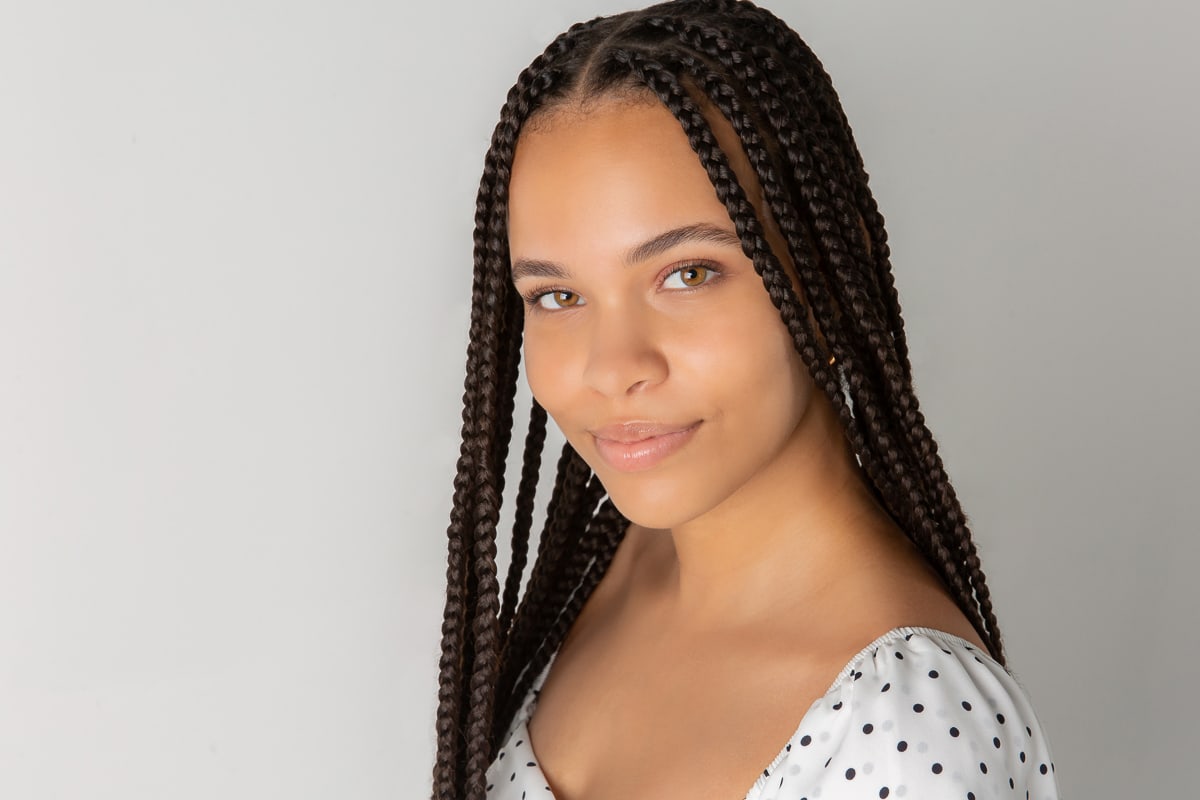 Candid
Overview
---
A candid photoshoot gives you access to unique photo opportunities in our studio. Candid sessions come with two different looks; change your scene, change your outfit, change your mood.
They are quick (20 minutes) but impactful. You can show off anything from your eyes to your talents. Each photoshoot is unique to you and your own self expression. Candid sessions start at $89 with packages priced from $195. Use the images in your home, as gifts, for social media, graduation announcements and a yearbook ad.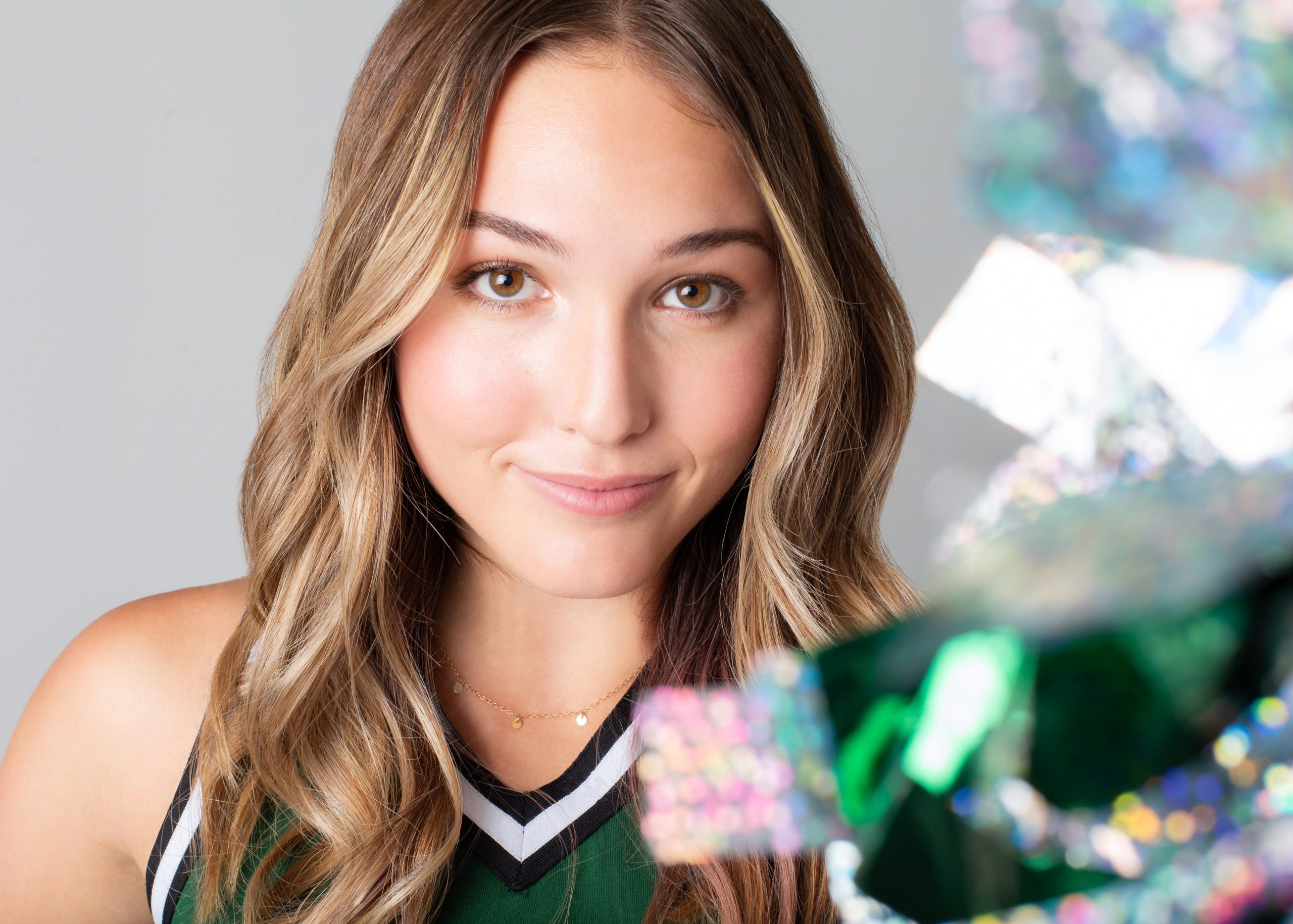 Preparation Checklist
First, get your session scheduled and start looking forward to it. It's quick but impactful.
Next, we will email you a preparation checklist with all the best practices on a practical timeline.
Lastly, start thinking now about what you will wear and what props you will bring with you. Your future self will thank you.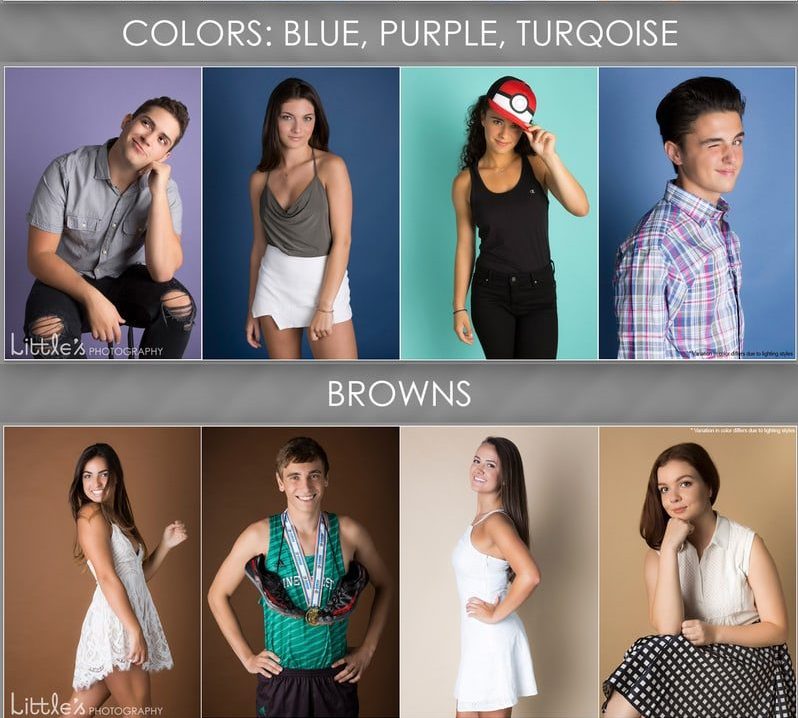 Choose Your Background
Candid sessions are studio only. What speaks to you? Choose two.
View All Options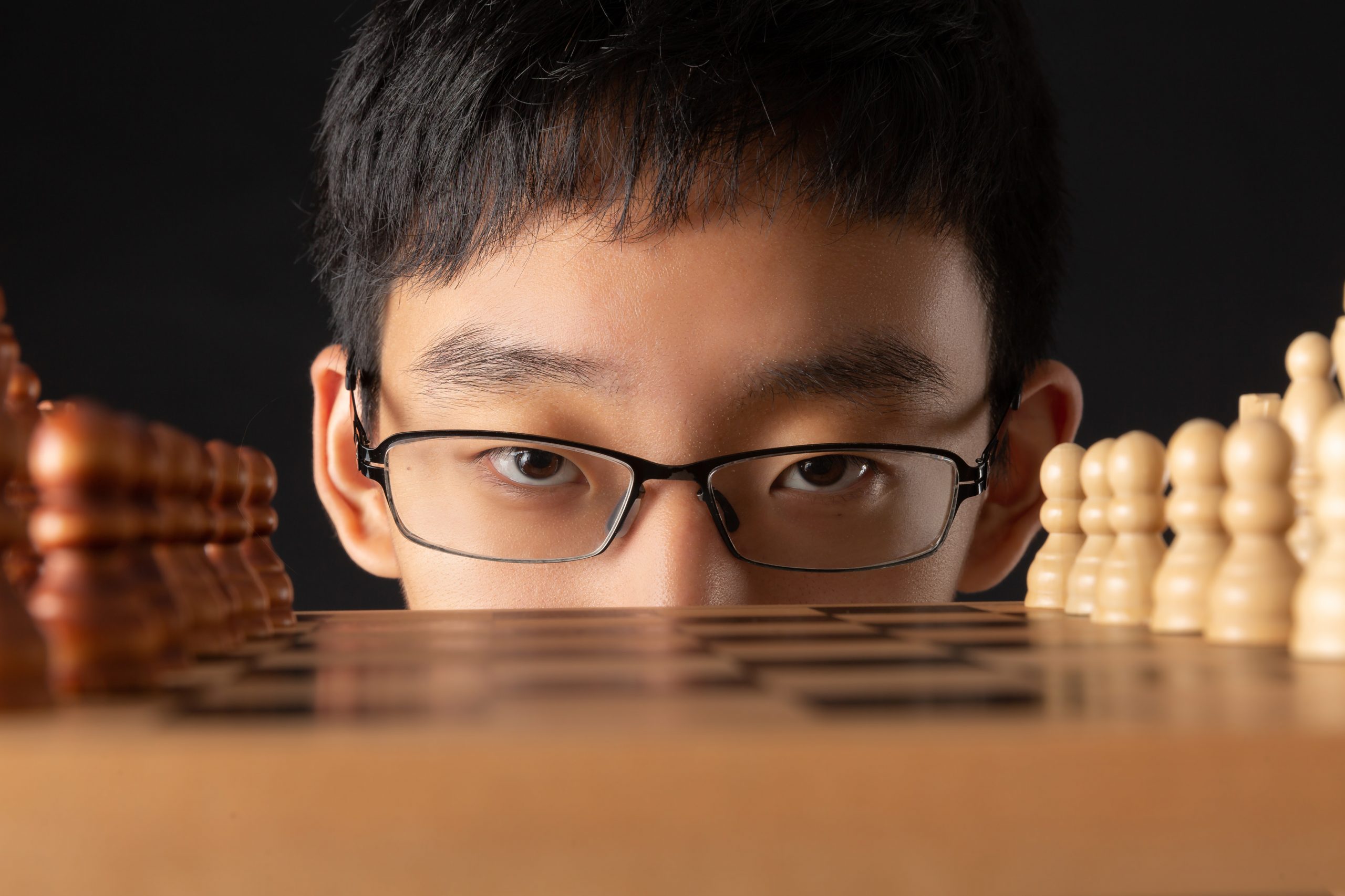 Investment
Session fee $89. This session includes; 20 minute photo shoot, up to 2 looks. Packages range from $129 – $699. Ala Cart images starting at $69. Average number of images for purchase 10 – 20. Average Spend $795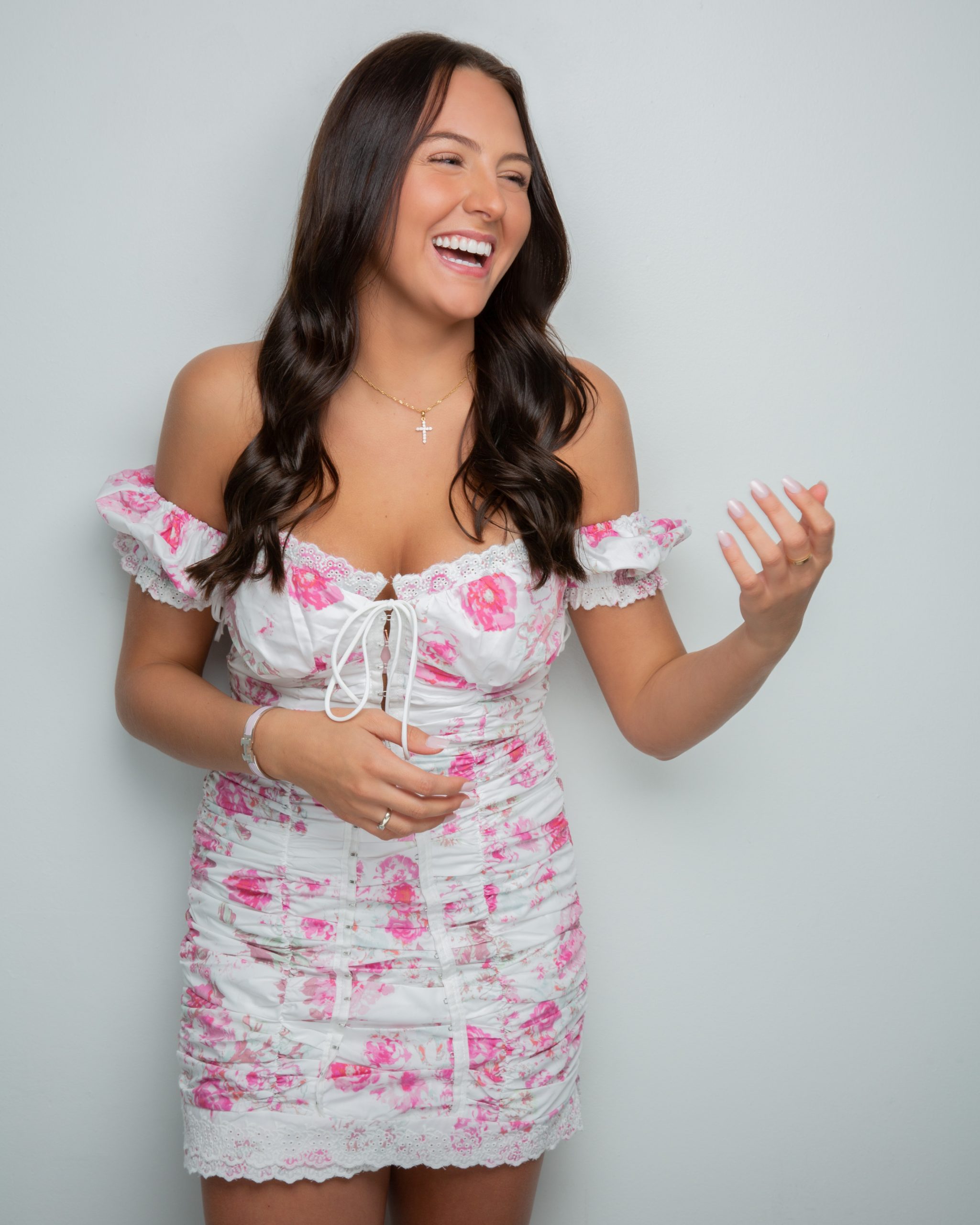 The Big Reveal
Picture yourself sitting comfortably in your own private screening room at the studio. The lights turn down and up on the giant screen in front of you appears an incredible image of your family! Then another, and another, and another! Welcome to your Big Reveal. This is a huge part of the special experience Little's is known for. Only available for select sessions. See FAQ's for more.